DEMOCRATS
Representing Macomb County
in Washington DC & Lansing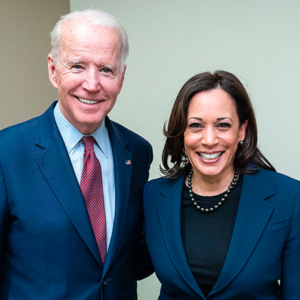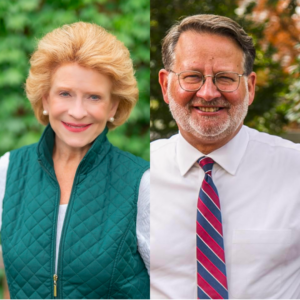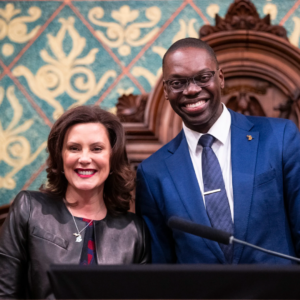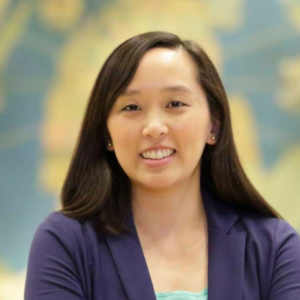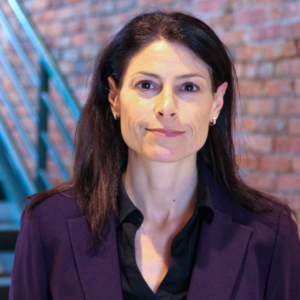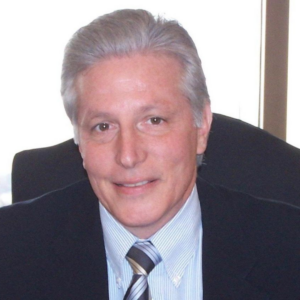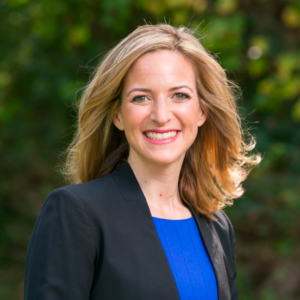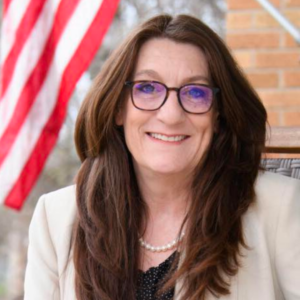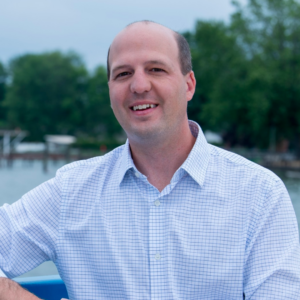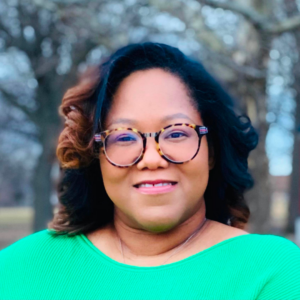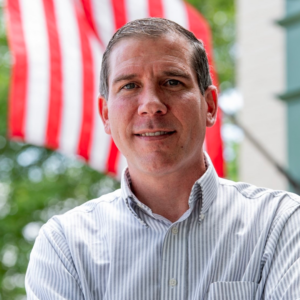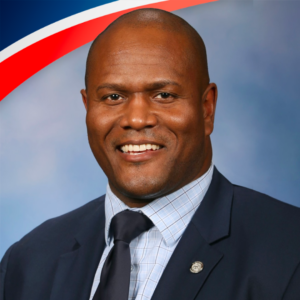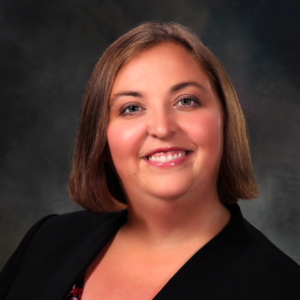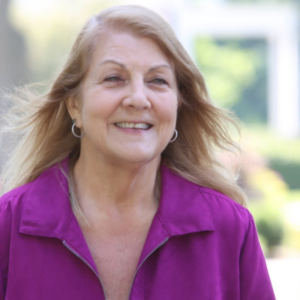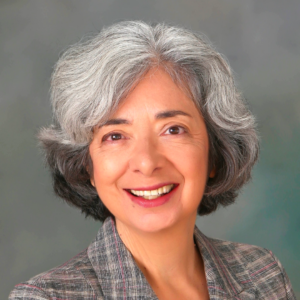 Voter Information Hub
Do you need to know more about voting in Macomb County?
Do you need to understand what your new district map looks like?
Do you need to look up who is donating to politicians?
Do you need to help someone register to vote?
The Purpose of the County Committee:
Promote the current platform of the Democratic Party
Electing and appointing Democrats to public offices and positions
Raising Resources
Increasing Membership
In 2024, our ballots will be full of important races…
We need to keep the Presidency BLUE

We need to ensure whoever wins the Democratic Primary for US Senate wins in November KEEPING Senator Stabenow's seat BLUE

We need to make John James a one-term Representative in the US House by flipping it BLUE
All contributions will be spent in accordance with MCDC by laws and FEC requirements. This is a great opportunity to support a BLUE TICKET in 2024!